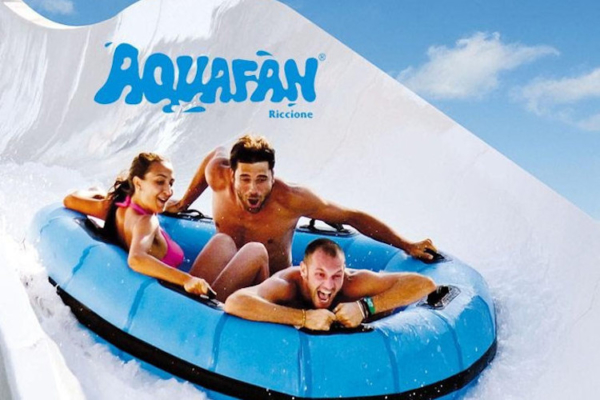 Aquafan
Born in 1987 on the hill of Riccione, Aquafan is considered the water park n. 1 in Europe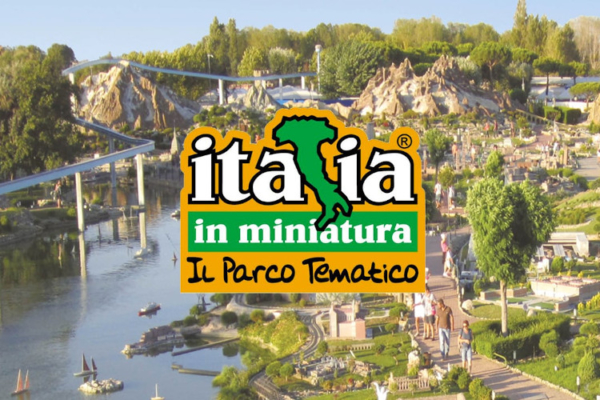 Italia in Miniatura
The Italia in Miniatura Theme Park is located in Viserba di Rimini and is a real national institution.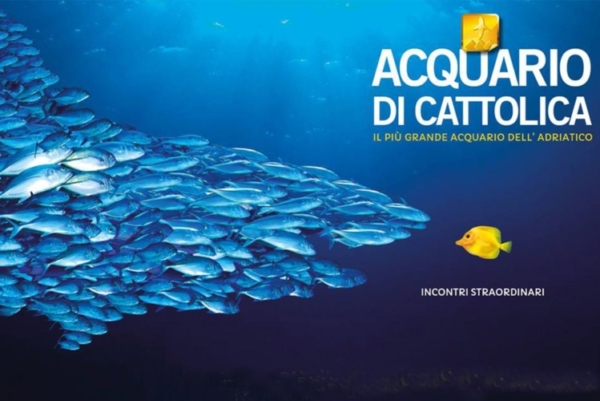 Acquario di Cattolica
It is the largest aquarium on the Adriatic coast and the second largest in Italy.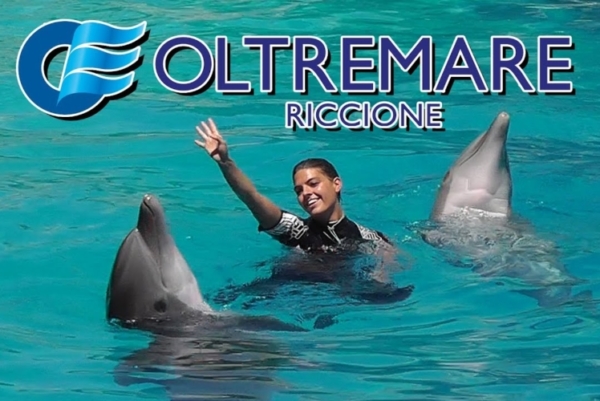 Oltremare
Oltremare di Riccione is a theme park inaugurated in 2004, dedicated to the marine world and the wonders of nature.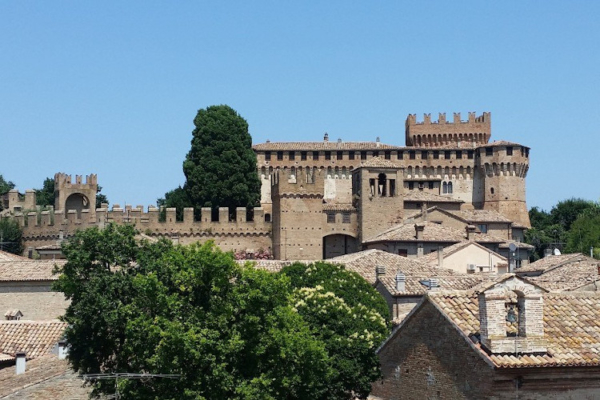 Gradara
Gradara Castle, ruled at the time by different lords such as the Della Rovere and Malatesta families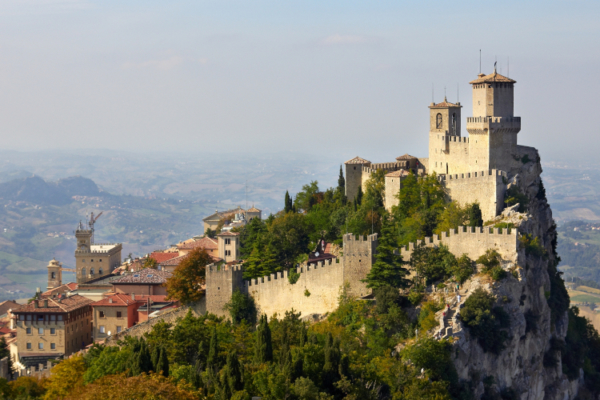 San Marino
San Marino è un microstato montuoso all'interno del territorio italiano, nella zona centro-settentrionale del Paese.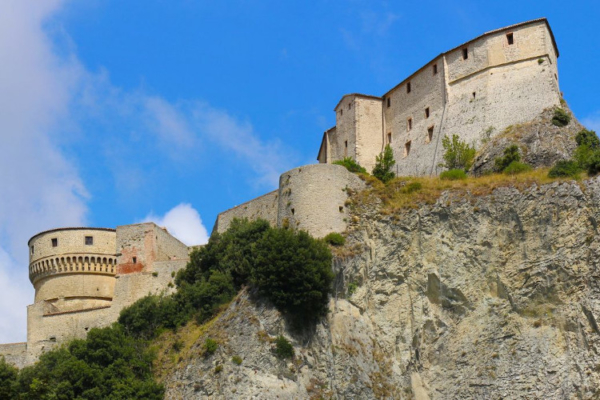 San Leo
Castle and Fortress of San Leo The Castle of San Leo a strategically decisive fortress for historical events